Photograph by Richard Sonnen

7th International Swan Symposium and 26th Swan Conference
October 24-27, 2022 in Jackson, Wyoming
Learn more!
Following previous international symposia of the Wetlands International/IUCN-SSC Swan Specialist Group – held at Slimbridge (UK, 1971), Sapporo (Japan, 1980), Oxford (UK, 1989), Virginia (USA 2001), Easton, Maryland (USA 2014), and Tartu (Estonia, 2018) – we are delighted to announce that a joint 7th International Swan Symposium and 26th Trumpeter Swan Society Swan Conference will be held at the Snow King Resort, Jackson, Wyoming on 24 - 27 October 2022. This symposium is hosted by The Trumpeter Swan Society and the Ricketts Conservation Foundation, in partnership with the IUCN-SSC Swan Specialist Group.
The program includes three days of presentations, a poster session, and a 1-day mid-conference excursion. There is a concluding Gala and silent auction. Attendees are also able to visit the National Parks independently before and after the conference.
Deadline for final registration: 18 October 2022

If you registered to attend by Zoom, and have questions regarding zoom links,

email Walter Wehtje
We are looking forward to seeing you!
The Organizing Committee
---
7th International Swan Symposium & 26th Trumpeter Swan Society Swan Conference
This international event is hosted by The Trumpeter Swan Society and the Ricketts Conservation Foundation, in partnership with the IUCN-SSC Swan Specialist Group.
Where: Snow King Resort | 400 E Snow King Avenue| Jackson | WY | 83001
Costs: Total Full Registration for all four days: $300 (Three Presentation Days $200; all-day Field Trip $50;  Banquet $50; plus complimentary catered opening reception Oct. 23, 2022 at the National Museum of Wildlife Art)
Registration closes October 18, 2022. Same-day registration will be available at the conference
Or pick and choose your options
> Presentation Days registration (Monday, Tuesday and Thursday: 3 days of presentations, includes break snacks): $225
> Single Day: Choose Monday, Tuesday or Thursday. $75/day (includes break snacks).
> Field Trip Only (includes lunch): $75 Sold out
> Banquet and Silent Auction Only: $75
---
Download the Program and Field Trip Itinerary
The presentations times may change
Schedule
Snow King Resort (website: https://www.snowking.com)
400 E. Snow King Ave., Jackson, WY 83001, 307-733-5200
Sunday (October 23)
Welcome reception at the

National Museum of Wildlife Art

(evening);

Sponsored by Knobloch Family Foundation

EVENING RECEPTION at National Museum of Wildlife Art, Jackson, Wyoming, with shuttle-service bus back to Snow King.
6:30-7:00pm Welcome speeches
7:00-8:30pm Food provided
POSTERS on display
CASH BAR
LAST BUS to Hotel departs at 10 PM
Monday (October 24)
Presentation day (8:00 am-5:10 pm)
Tuesday (October 25)
Presentation day (8:30 am-4:30 pm)
Wednesday (October 26)
Thursday (October 27) -
    Presentation day (8:30 am- 5:00 pm)
    Gala Banquet (6:00-9:00 pm.
CASH BAR OPEN 5:30 pm
BANQUET (included in full registration) Includes viewing of The Bird and the Tree, a 25-minute film about the mutualistic relationship between Clark's Nutcrackers and whitebark pines in the Greater Yellowstone Ecosystem
---
Registration Information: https://www.trumpeterswansociety.org/what-we-do/symposium-conference/registration.html
Travel and Accommodations: Snow King Resort reservations
         $134/night/room plus $20/night amenities fee (plus 12% tax and development fee) special for "7th Swan Symposium Room Block"
If you have any issues with Snow King Resort hotel booking, contact Jordan Mayo, JMayo@snowking.com or call 307-734-3251. Guests may also call the Resort if they prefer at (800) 522-5464
---
Things To Do and Where to dine in and near Jackson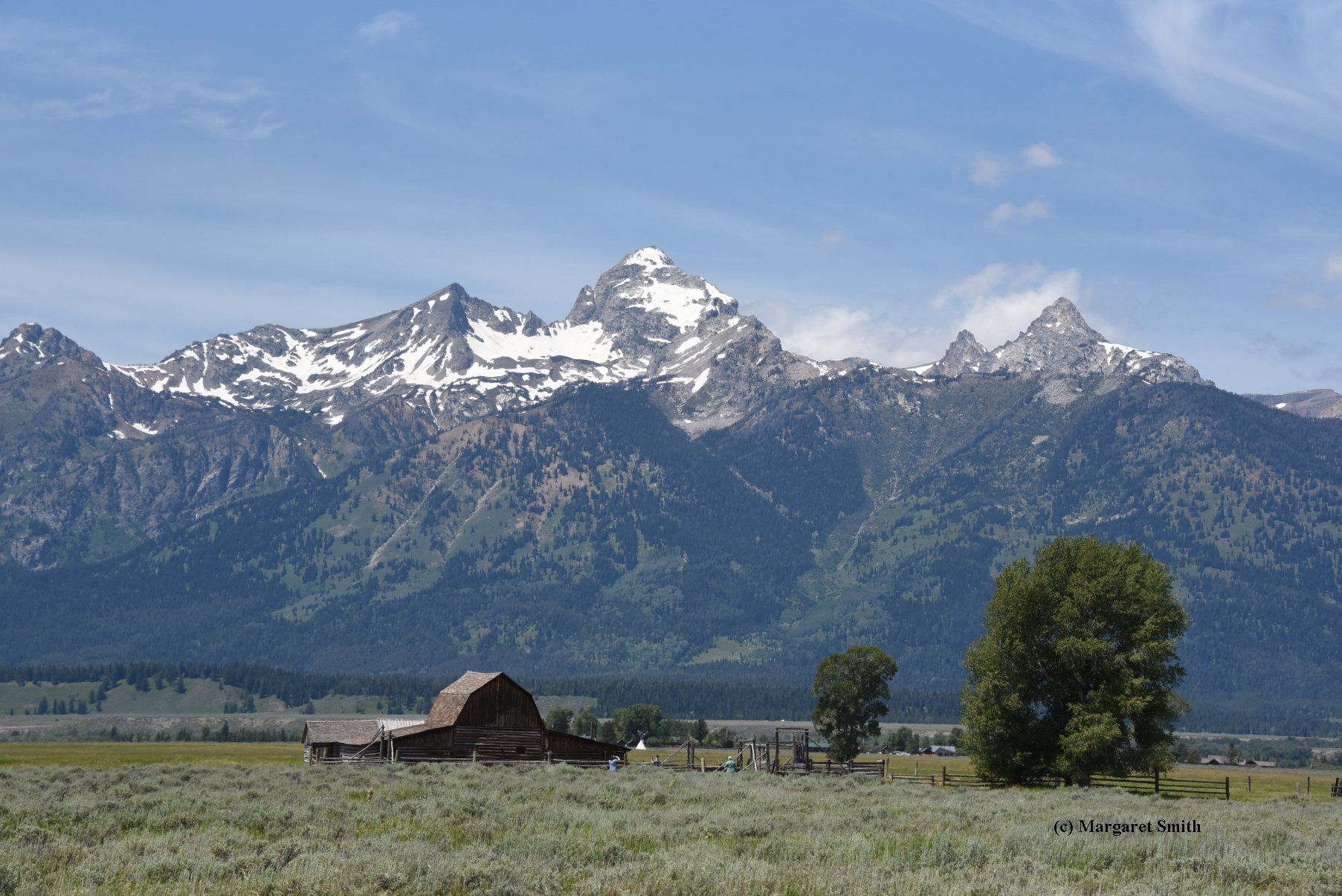 ---
Conference Sponsors ~ Thank you!
Sponsorships are needed!
Your sponsorship makes a meaningful and positive difference on world wide swan conservation.
Your sponsorship gift will be used to keep conference fees affordable to attendees from around the world.
Can you help?
Learn more about becoming a sponsor
---
Donate to the Silent Auction
A silent auction will be held as part of the  Conference. The auction is an opportunity to donate an item, or experience, gift cards etc. to help raise valuable funds for trumpeter swan conservation.  If you are a business or organization it is another opportunity for sponsor visibility at our conference as we will display items with literature about your organization that you provide us.
Popular silent auction items include original artwork or photography, signed and unsigned books, outdoor gear and clothing, specialty food items, and swan, bird, or outdoor-themed items, gift cards, experiences, and themed baskets.
To make a donation, complete this form and mail/email it to the The Trumpeter Swan Society. Donated items may be sent separately or hand-delivered to the conference. Mailed items must be received by October 17, 2022. Thank you!
If you prefer to mail your auction item (plus auction item form so we know who is donating it!), mail it to:
Carl Mitchell, Swan Conference, 55 Eagle Creek Road, Wayan, Idaho, 83285-5003, USA