Photograph by Eileen Sabes
Contact Us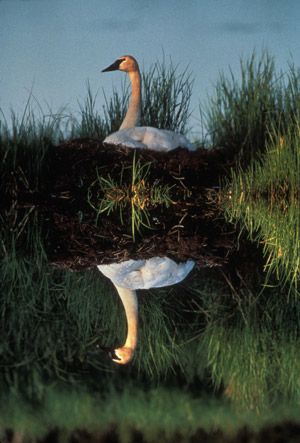 The Trumpeter Swan Society office is located in Plymouth, Minnesota, U.S.A., co-housed with the offices of Three Rivers Park District. Our Administrative Assistant, Rebecca Conser, works there.
Mailing Address:
The Trumpeter Swan Society 
c/o Three Rivers Park District- French Regional Park 
12615 Rockford Road 
Plymouth, MN 55441-1248
Contact Information:
Phone: 715-441-1994
Fax: 763-557-4943
Margaret Smith, Executive Director
We appreciate your thoughts and questions and we will respond to you as soon as possible. Please include your location as answers to questions are often location-dependent.