Photograph by Eileen Sabes
Contact Us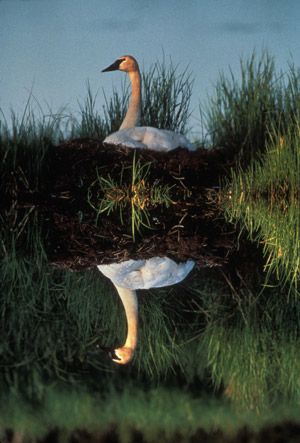 The Trumpeter Swan Society office is located in Plymouth, Minnesota, U.S.A., co-housed with the offices of Three Rivers Park District. Our Administrative Assistant, Rebecca Conser, works there.
Mailing Address:
The Trumpeter Swan Society 
c/o Three Rivers Park District- French Regional Park 
12615 Rockford Road 
Plymouth, MN 55441-1248
Contact Information:
Phone: 715-441-1994
 
We appreciate your thoughts and questions. Please include your location (state or province) as answers to questions usually depend on the state or province you are in.