Financial Statements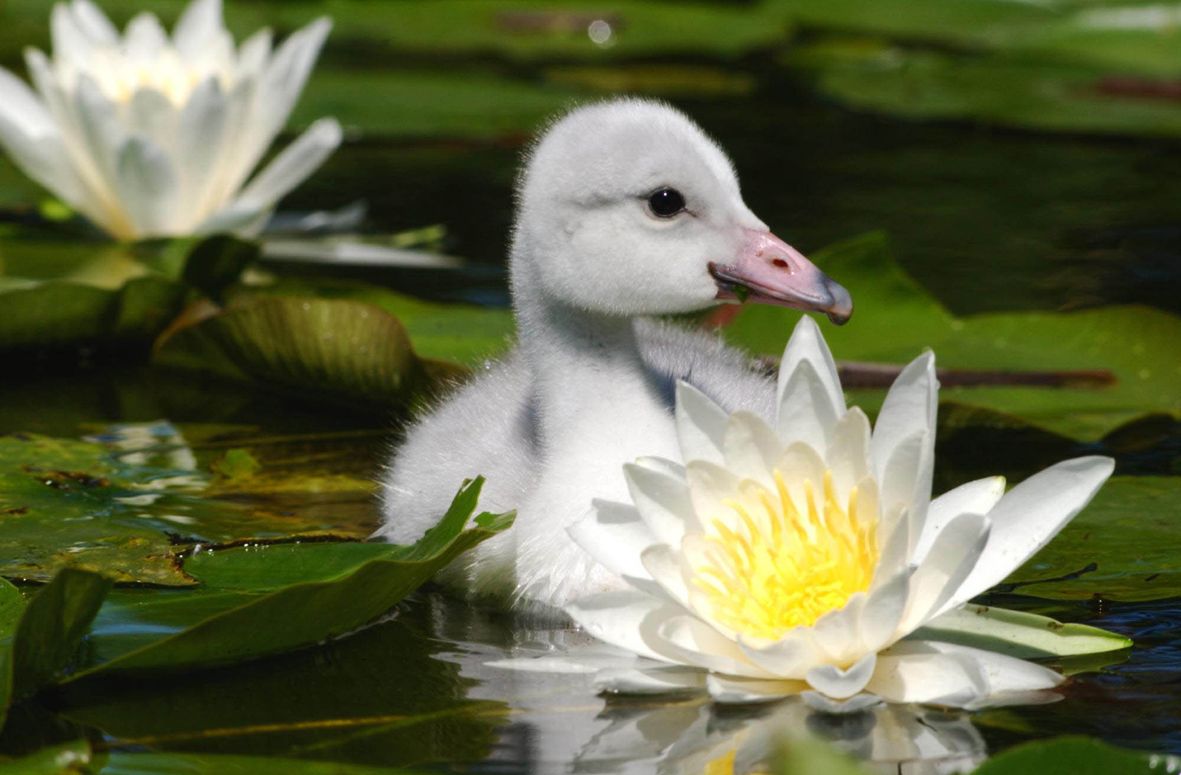 We have a responsibility to you,our donors, to ensure long-term sustainability of the organization.
Putting your dollars to work
Our Board and staff use your hard-earned donation dollars wisely. The Strategic Plan guides our annual work plan which includes regional projects and continental programs and efforts. As a donor, you receive updates about the impact of your donation through our newsletters and other communications. Your donations have a big impact on our swan conservation programs. We can't do it without you.
Programs and Operations
Your donations support staff efforts on continental programs such as advocacy and recommendations to swan managers for population security, habitat protection and addressing threats to swan health and vitality; attendance at Flyway meetings where swan issues are discussed and recommendations made; public education programs and communications; ENEWS and production of our newsletter, Trumpetings, and much more. As a registered 501 (c) 3 nonprofit, your donations are tax deductible to the extent allowed by law.
Special Projects
Each year we also conduct a variety of special projects. Often these are habitat improvement projects or responses to a specific threat or opportunity. Donors receive opportunities to help with special projects through notices in our Enewsletter, Facebook, Trumpetings or letters.  Sign up for our Enews so you know the ways you can help!
Your donations helps Trumpeter Swan conservation
Your financial gifts are essential to keep our continental and regional programs strong. Your gift, of any size, has an important and meaningful impact on swan conservation.
Thank you!
We make our IRS Form 990 available for review, as required by law.