North American Swan Fund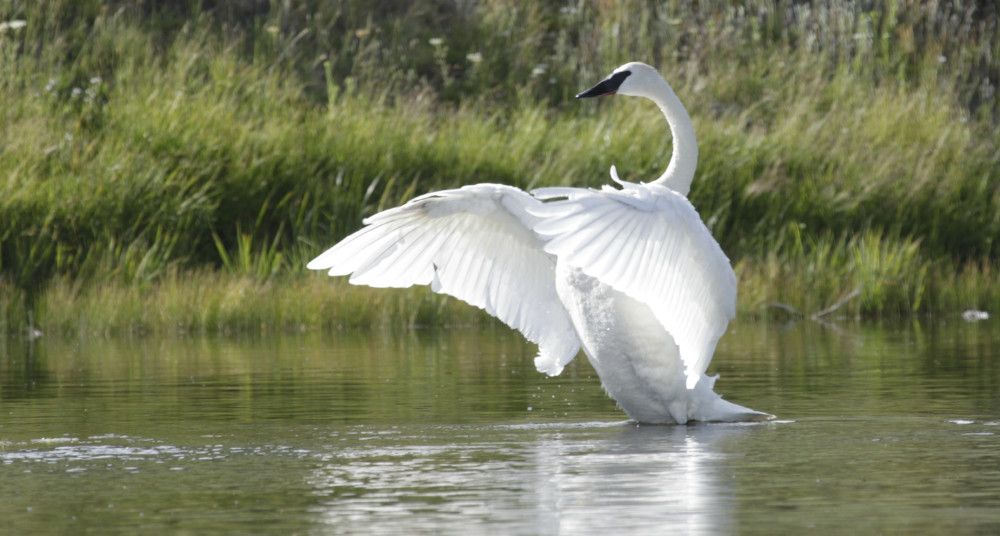 You can help support vital swan research, habitat protection, and public education.
In 1991, through the vision and generosity of TTSS members and donors like you, we established an Endowment, The North American Swan Fund.
A portion of the Fund's annual investment gains is used to help fund swan research, education, and habitat protection. 
Today, in addition to supporting partnership funding of swan habitat protection, the North American Swan Fund is supporting these swan research projects: Midwest swan tracking (Interior Population Trumpeter Swan Migration Ecology and Conservation), Iowa Track A Trumpeter Project, High Plains Flock Breeding Success research; SE Idaho National Wildlife Refuge Complex GPS tracking and climate suitability of tracking collars; and Yellowstone National Park research into swan decline over recent decades.
Your donation today to the North American Swan Fund will help swan conservation research and habitat protection now and into the future.
Choose if you want your donation put to work in the short term or long term.
Yes! I want to donate to the North American Swan Fund