North American Swan Fund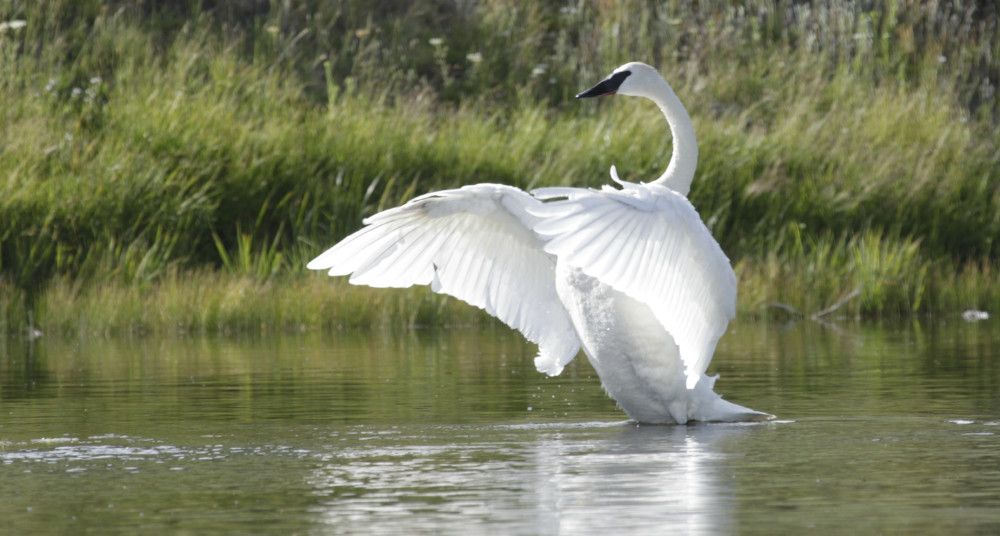 It was through the vision and generosity of TTSS members and donors like you, the North American Swan Fund was established as an endowment in 1991.
Your donation to the North American  Swan Fund is needed for critical swan research, habitat protection, and education about trumpeter swans and the habitats they need to thrive.
Your secure donation today to the North American Swan Fund will fund swan research, habitat protection and restoration, and education.
Funding for these projects is only possible because of you.
Projects like these swan research, habitat and education projects: Midwest swan tracking (Interior Population Trumpeter Swan Migration Ecology and Conservation), Western GPS/GSM swan tracking; Columbia River Valley wetland habitat protection; Wyoming Southpark swan habitat project; Nature Explorers Coloring and Activity book for grades Kindergarten-2.
If you'd like, you can choose if you want your donation put to work right away or be added to the endowment for future projects.
Yes! I want to donate to the North American Swan Fund