Photograph by Kimberly Stevenson
Gifts of Stock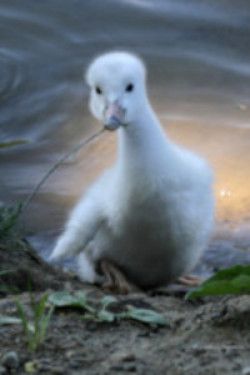 Thank you for considering a gift to The Trumpeter Swan Society. As you may know, there are often tax advantages to making gifts of securities, including immediate income tax deduction on the fair market value of the donated assets on the date of transfer (no matter what you originally paid) and no capital gains tax on appreciated assets.
If a gift of this type is appropriate for you, please download our stock transfer form and follow these steps:
1. Please instruct your financial advisor to transfer DTC- eligible shares to the following:
        > Bank: Vanguard
        > DTC#: 0062
        > Account number: 65204443
2. Notify The Trumpeter Swan Society that the transfer has been initiated.
Your notification is the only way we can identify your gift when it is received.
You can do this by:
     Completing our stock transfer form and mailing to:
            The Trumpeter Swan Society
            ATTN: Margaret Smith, Executive Director
            12615 Rockford Rd.
            Plymouth, MN 55441-1248
     Contacting Margaret Smith at (715) 441-1994
or Email: ttss@trumpeterswansociety.org
3. Upon confirming the transfer, The Trumpeter Swan Society will provide you with a formal tax receipt for your contribution.
If you or your financial advisor have any questions please contact Margaret Smith for assistance at (715) 441-1994
Thank you for your support!